Premier Training Classes for Hair Stylists & Barbers
Are you looking to take your hairstyling or barbering skills to the next level? Look no further! Our training classes are designed to elevate your expertise and set you on the path to success in the world of hair styling and barbering.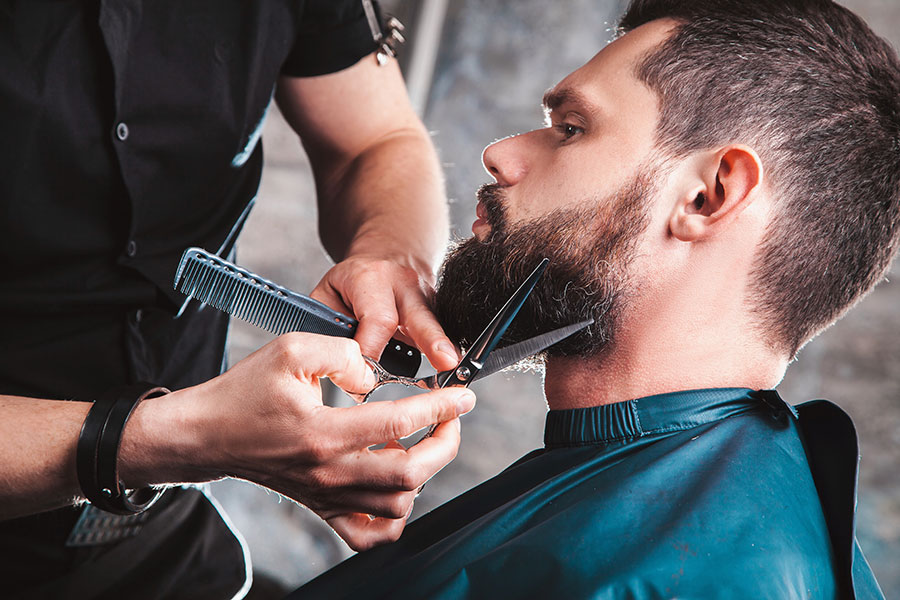 Elevate Your Styling Expertise: Unleash Your Creative Potential with our Advanced Hair Stylist Training Clinic – Master New Techniques and Transform Your Craft!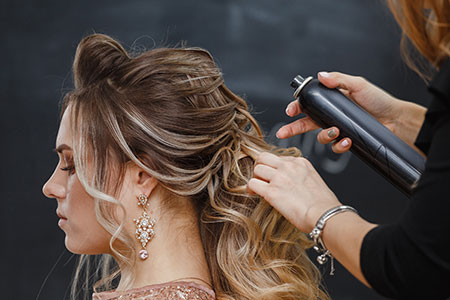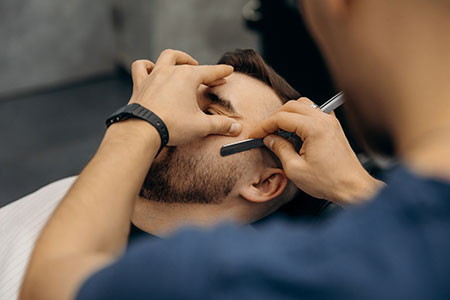 Men's Grooming & Beard Style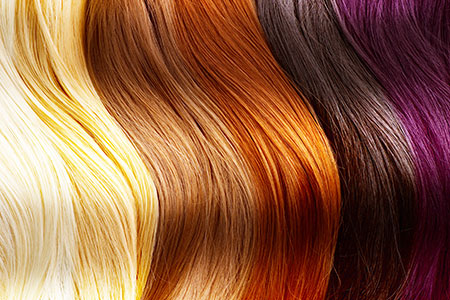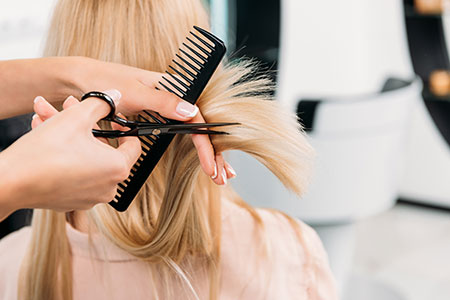 Advanced Cutting Techniques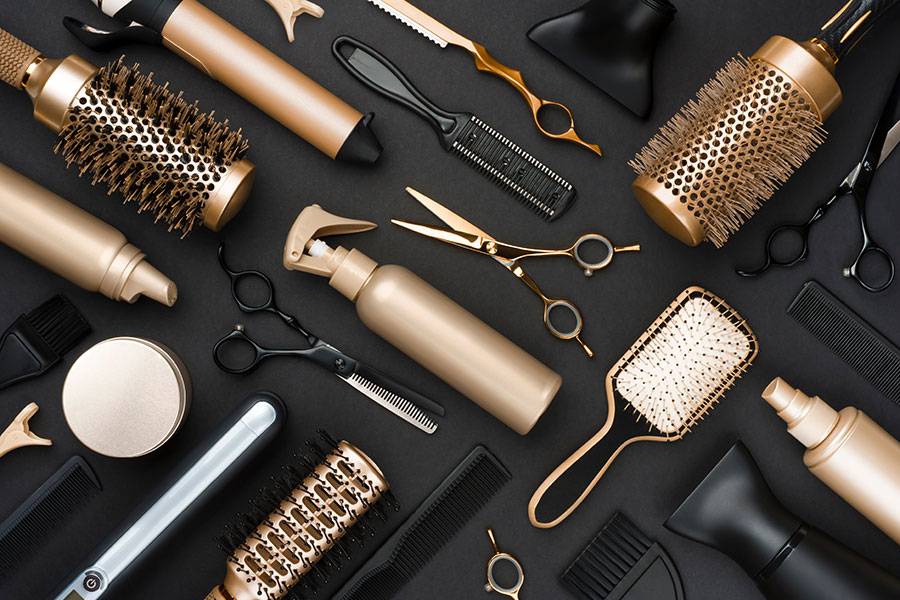 Available Training Classes
Beard Trimming & Scissor Cuts
Date: Wednesday, September 27, 2023
Time: 10am - 12pm
Location: Roosters Austin
Fee: $40
More Classes Coming Soon!

Are You An Awesome Hairstylist? Join Our Team!
We are looking for talented stylists to join our Cost Cutters and Roosters teams! Local ownership of our salons in Austin, Round Rock, Georgetown and Cedar Park means we care about our community and our people. We're busy, and successful and we need YOU.
In fact, our top stylists make over $100K a year. Ready to join a winning team?